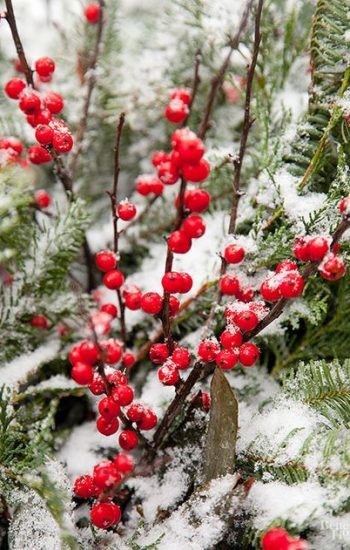 John T. Kucera
Visitation Date:
Saturday, July 14, 2018
Visitation Time:
Visitation and Funeral are at CHURCH from 9:30 a.m. - 10:00 a.m.
Funeral Home:
Salerno's Galewood Chapel
Place of Funeral:
St. Giles Catholic Church
Funeral Notes:
Visitation at CHURCH from 9:30 a.m. until time of Mass 10:00 a.m.
Interment:
Queen of Heaven Cemetery
John T. Kucera was the son of Joseph Kucera and Esther Seery. He was born on May 5, 1933 at Holy Cross Hospital in Chicago, Illinois. Brother to Thomas, Joseph Jr., 'Robert John, OSM', Eugene, James and Mary all of whom are deceased. He is survived by his sister, Sister Mercedes Kucera, OP living at St. Dominic Villa at Hazel Green, WI. and his nieces and nephews. John graduated from St. Philip High School in Chicago and received an engineering degree from IIT. He was employed at International Harvester for many years. Funeral Saturday beginning with Visitation from 9:30-10:00 a.m. at St. Giles Church, 1045 Columbian Ave., Oak Park, 60302 followed by Mass at 10:00 a.m. Interment Queen of Heaven Cemetery. Arrangements by Sciaraffa Funeral Directors. For information call (773) 889-1700.