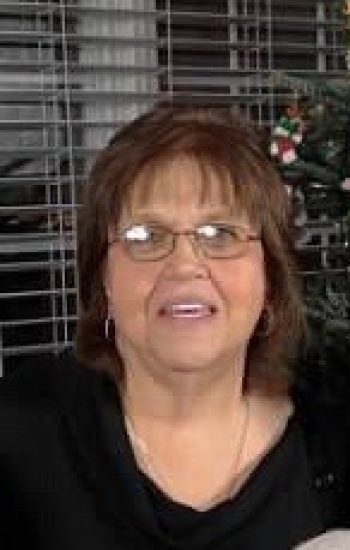 Josephine Murray
Visitation Date:
Friday, March 15, 2019
Visitation Time:
3:00-9:00 p.m.
Funeral Home:
Salerno's Rosedale Chapels
Place of Funeral:
Chapel Service at Salerno's Rosedale Chapels
Funeral Notes:
Family and friends are asked to gather at the funeral home Saturday at 9:30 a.m.
Interment:
Queen of Heaven Cemetery
Josephine Marie Murray, (nee Licata) of McHenry, IL. passed away on Friday, March 8th surrounded by her family. She is the loving and devoted daughter of Lillian and the late Thomas Licata. She is survived by a brother Salvatore (Joann Morez) Licata, sister Maryetta Licata and brother Thomas (Sarah) Licata. She was a loving aunt to Salvatore (Jennifer) Licata, Samantha ( Aaron Helmer) Licata, Monica Licata, Thomas Licata, Emily Licata, Tom Parisi, John Parisi and Frank Parisi, a wonderful great aunt to Lilliana and Isabella Kennedy and Alexander Helmer. Josephine also had many cousins and friends. She will be missed by all of her friends and family. Visitation Friday 3:00-9:00 p.m. at Salerno's Rosedale Chapels 450 W. Lake St. Roselle, IL. 60172 (3/4 mile west of Bloomingdale/Roselle Rd). Funeral Service Saturday, family and friends are invited to gather 9:30 a.m for additional visitation. Funeral Service will begin at 10:30 a.m. Interment Mt. Carmel Cemetery.