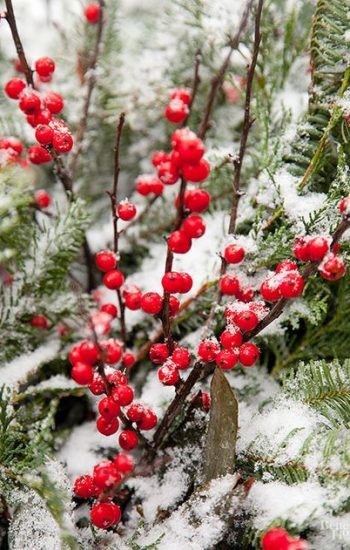 Maria Folino
Visitation Date:
Friday, March 15, 2019
Visitation Time:
3:00-9:00 p.m.
Funeral Home:
Salerno's Rosedale Chapels
Interment:
Burial Private
Maria Folino, age 76, daughter of John and Albena Folino and niece of Nan Cesario, passed away peacefully on Wednesday, March 13th surrounded by her family. She is the loving mother of Donnie (MaryBeth) DeSanti and Anthony (Lisa) DeSanti. She is the proud grandmother of Luca, Nicolas, and Nico DeSanti; dear sister of John Folino and Angela (Folino) Chiarello; aunt of Chuck Chiarello and Justin Folino; fond cousin, and friend to many. Visitation will take place Friday, March 15, 2019 3:00-9:00 p.m. at Salerno's Rosedale Chapels 450 W. Lake St. Roselle, IL. 60172 (3/4 mile west of Bloomingdale/Roselle Rd. Burial will be private.