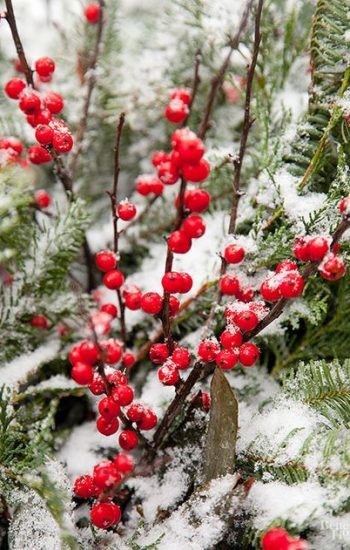 Niki Tselios
Visitation Date:
Wednesday, August 8, 2018
Visitation Time:
4:00-9:00 p.m.
Funeral Home:
Salerno's Rosedale Chapels
Place of Funeral:
St. Demetrios Greek Orthodox Church
Funeral Notes:
Family and friends are asked to gather Thursday at church for service at 10:00 a.m.
Interment:
Arlington Cemetery
Niki Tselios, 77, (nee Gerousis) born in Patras, Greece; Beloved wife of the late Peter; Devoted mother of Chris (Melissa Daravalis), Stelios (Diana Rojas), George (Pam) and Nikos (Litsa); Cherished grandmother of Peter, Niki, Vasilios, Alexandria, Costandinos, Katina, Anastasios and Christos; Loving sister of Niko and the late Georgia, Thanasi, Panagiotis, Stelios, Maria and Vasili who resided in Greece. Dearest aunt of many nieces and nephews. Visitation Wednesday, August 8, 2018 from 4 – 9 p.m. at Salerno's Rosedale Chapels 450 W. Lake St. (3/4 mile west of Bloomingdale/Roselle Rd.) Roselle, IL. Family and friends will meet Thursday morning at St. Demetrios Greek Orthodox Church 893 N. Church Rd. Elmhurst, IL. for 10:00 a.m. Funeral service. Interment will follow to Arlington Cemetery. Arrangements by NICHOLAS M. PISHOS FUNERAL DIRECTOR, LTD., INFO: 630-889-1700.