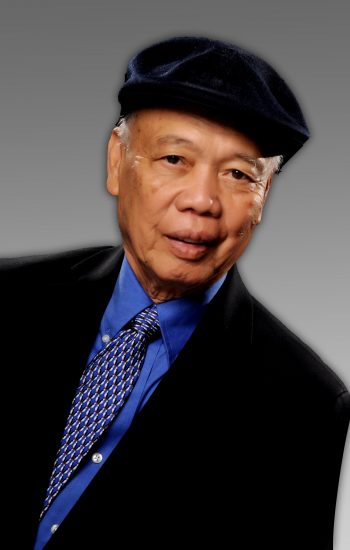 Reynaldo V. Tanig
Visitation Date:
Friday, October 12, 2018
Visitation Time:
3:00-9:00 p.m.
Funeral Home:
Salerno's Rosedale Chapels
Place of Funeral:
St. Walter Church
Funeral Notes:
Family and friends are asked to gather at the funeral home Saturday at 9:00 a.m.
Interment:
St. Michael the Archangel Cemetery
Reynaldo Villanueva Tanig
1941-2018
Reynaldo Villanueva Tanig passed away on October 7, 2018 at the age of 76. Born in the Philippines and a graduate of the University of Santo Tomas in Manila, Rey immigrated to the United States, settled permanently in Roselle, Illinois and became a US citizen. A devoted husband, loving father, and caring grandfather, Rey worked tirelessly to provide a better quality of life for his family, always putting his family first even through retirement. Rey was a quiet man, but as the saying goes, still waters run deep. He came to the United States ahead of his own family to lay the foundation for a more prosperous life. They achieved the American dream by owning their own home and putting all his children through college. A fixture at St. Walter's Church, Rey combined his strong Catholic faith and love of travel by participating in many international trips sponsored by the church. He adored his grandchildren and would do anything he could for them. As many know, his love of fishing helped him stay calm and balanced through it all. Reynaldo is survived by his wife of 50 years, Melfa, sons Reynard (Michella), Regidor (Kimberly), and Rainier, daughter Marissa (Ben), and seven grandchildren : Isabelle, John, Angelina, Kaylee, Reece, Erika, and Amelia. He will be missed by many friends and extended family.