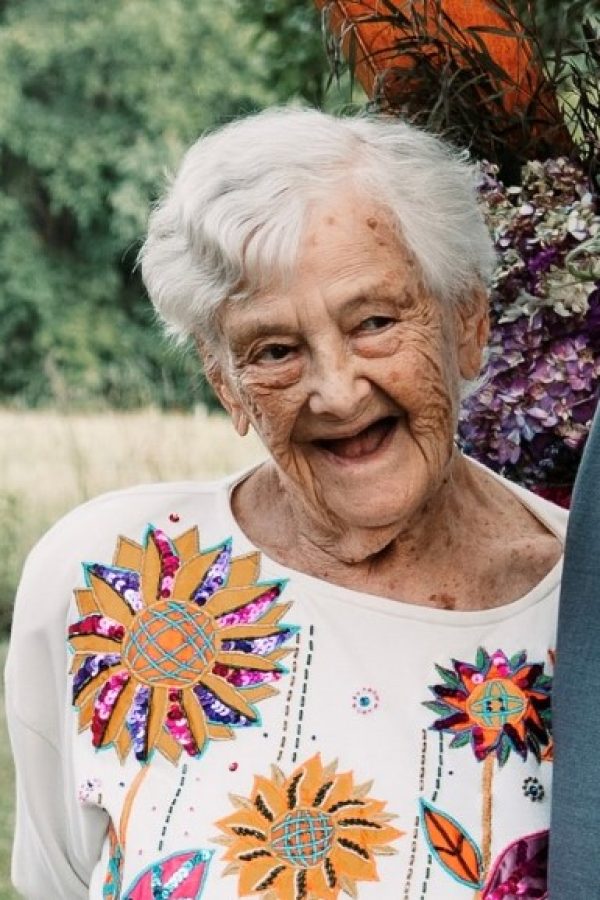 Ingeborg Gagner
Visitation Date:
Monday, January 23, 2023
Visitation Time:
9:00 a.m.-11:00 a.m.
Funeral Date:
Monday, January 23rd, 2023
Funeral Time:
11:00 am
Place of Funeral:
Chapel Service at Salerno's Rosedale Chapels
Funeral Notes:
Chapel Service to begin at the Funeral Home at 11:00 a.m.
Interment:
St. Paul Evergreen Cemetery
Ingeborg Gagner
a loving and devoted woman
Beloved wife of the late James Gagner. Devoted mother to David (Amy) Gagner. Cherished grandmother to Aria, Zoey and Kaleb.
Proverbs 31:31: "Honor her for all that her hands have done, and let her works bring her praise at the city gate."
"If there ever comes a day when we can't be together, keep me in your heart, I'll stay there forever."