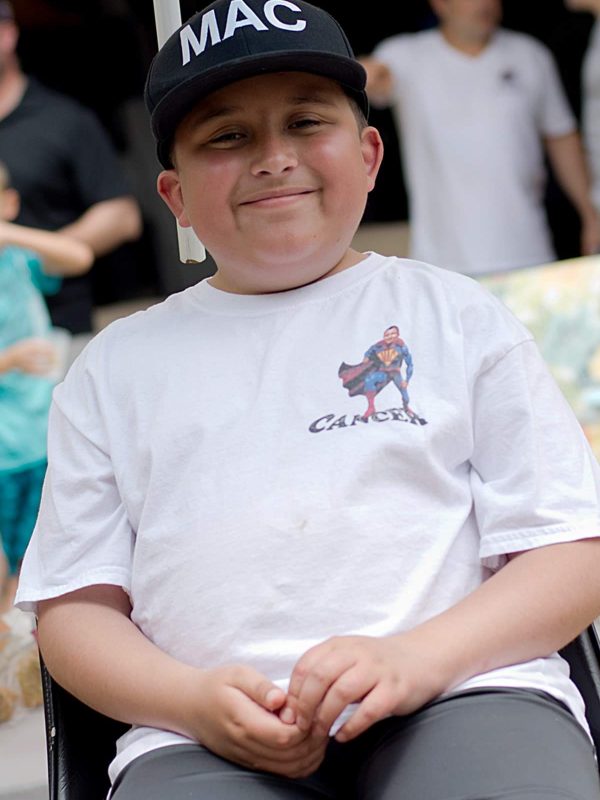 Michael A. Carr
Visitation Date:
Saturday, April 10, 2021
Visitation Time:
Memorial Visitation 9:00 a.m. to 4:00 p.m. At 12:30 p.m. we will pause for a Celebration Of Life, and then continue with visitation until 4:00 p.m.
Funeral Date:
Saturday, April 10th, 2021
Funeral Time:
12:30 pm
Place of Funeral:
Chapel Service at Salerno's Rosedale Chapels
Funeral Notes:
During visiting hours it is still recommended to follow the State of Illinois guidelines limiting gatherings and guest should continue to wear masks and practice social distancing.
Interment:
Michael A. "MAC" Carr
Loving son of Michael and Gia (Ferraris) Carr; Adored oldest brother of Frankie and Joey; Cherished grandson of Nana Lee and Nana Dutch.
In lieu of flowers donations to https://www.gofundme.com/f/michael-carrs-fearless-fight is appreciated.