Posted on:
Friday, September 11, 2020
Margo...Another angel is watching over you now, as your dad resides in a heavenly place. Although I cannot pay my respects in person, I will be thinking of you and your family, as you commemorate your dad's life on Saturday.
---
Posted by:
Colleen Kimura
Posted on:
Monday, September 7, 2020
Dear JoAnn, I met Bob in person only once. But from your stories over the years, I know that who he was lives on through you and your remarkable, loving, supportive family. Blessings to all of you, Colleen
---
Posted by:
Diane Cosentino
Posted on:
Monday, August 17, 2020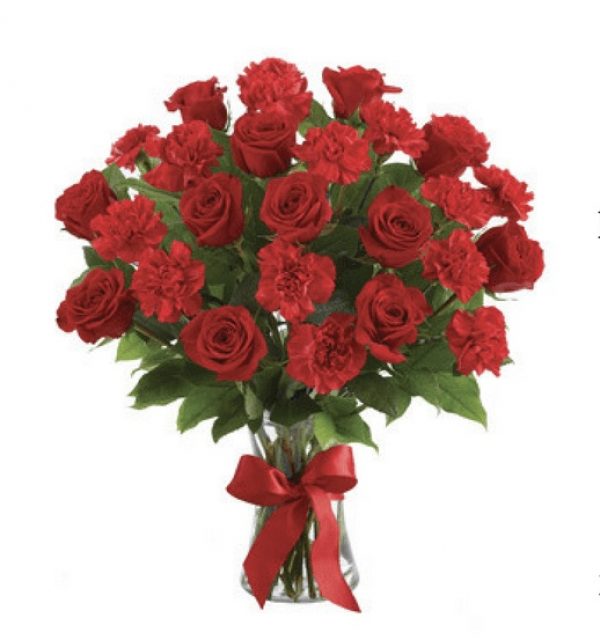 Remembering Bob, a friend to many at 201 E Chestnut. He will be missed. Deepest Sympathy, Diane Cosentino
---
Posted on:
Sunday, August 16, 2020
One day, we'll meet again at Da Luciano's, eat and talk, eat and talk. and Frank will be singing in the background....as he is now.
---
Posted on:
Friday, August 14, 2020
I miss all those good times all the wonderful dinners i had with you and Jo Ann, i will cherish all those memories-so rest in peace my good friend and some day our paths may cross again
---
Posted on:
Tuesday, August 11, 2020
My Nonno was a special man, he was always our biggest cheerleader and supporter. He loved "HIS GIRLS" so grateful for the special relationship we had and how I can pass down so many memories and moments down to my daughter. You are missed each day and will continue to be Nonno, things won't be the same you've left an impression on our hearts. I know you are always here though, looking out for us and baby Giuliana and Grandma.
---