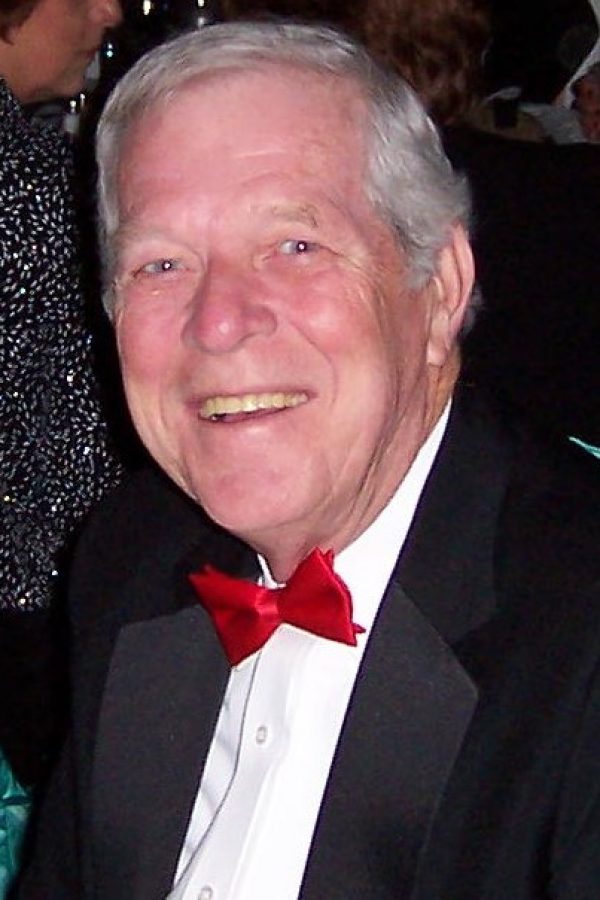 William R. Morrisroe
Visitation Date:
Monday, January 17, 2022
Visitation Time:
3:00-8:00 p.m.
Funeral Date:
Tuesday, January 18th, 2022
Funeral Time:
11:00 am
Place of Funeral:
Salerno's Rosedale Chapels
Funeral Notes:
During visiting hours, it is still recommended to follow the current State of Illinois Guidelines, and guests should continue to wear masks and practice social distancing.
Interment:
Private
William (Bill) Morrisroe, age 84 of Bloomingdale passed away on January 9th. Born and raised in Chicago, Bill was retired from Wilson Sporting Goods. Bill is survived his children Michael Morrisroe, Julia Morrisroe (Lance), Susan Lancaster and Eric Morrisroe (Christine); his sister Barbara Korney; his brother Jim Morrisroe (Christiane);brother-in-law William Foss (Pamela); his grandchildren Kelly, Kate, Billy, Spencer and Bobby; nieces and nephews Michael (Patty, Brigette, Mollie and Kevin)and Tim Korney (Cathy), Gabriel Korney, Jennifer, Joshua, Matthew, Justin, Sean and Kimberly Morrisroe and Ashleigh Guzman; he is predeceased by his beloved wife of 50 years Viola (Vi); his siblings Pat, Michael, Kathleen (Kitty) Williams and by nephews Bill Korney, John and James Gallegos. Bill loved golf and tennis and was a member of the Bloomingdale Lions Club since 1981. Visitation Monday, January 17th from 3 to 8 p.m. and from 10:00 a.m. until time of Funeral Service at 11:00 a.m. Tuesday January 18th at Salerno's Rosedale Chapels, 450 W. Lake St., Roselle, 60172 (3/4 mile west of Bloomingdale/Roselle Rd.). Interment private. Funeral info: 630-889-1700 or www.salernofuneralhomes.com.