Salerno's Rosedale Chapels
Salerno's Galewood Chapel
At this time, there are no visitation scheduled.
WE HELP FAMILIES CREATE TRULY SPECIAL AND MEMORABLE FUNERAL SERVICES THAT CELEBRATE A LIFE
Welcome to the Salerno's Funeral Homes website; we thank you for visiting. Personalized attention and a full range of compassionate services to help ease one's grief over the death of a loved one are hallmarks of Rosario D. Salerno's Sons Funeral Homes. The 98-years-old family-run business has two locations to serve its loyal client base: Rosedale Chapels 450 W. Lake St. in Roselle and Galewood Chapels 1857 N. Harlem Ave. in Chicago.
Traditional Funeral
Cremation Services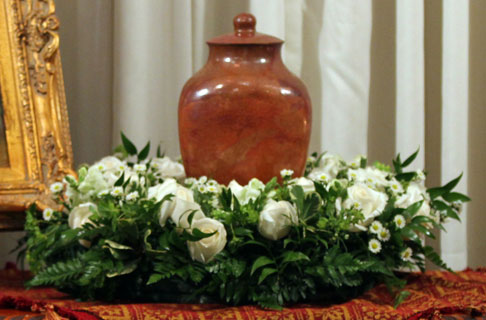 Graveside Service
Immediate Burial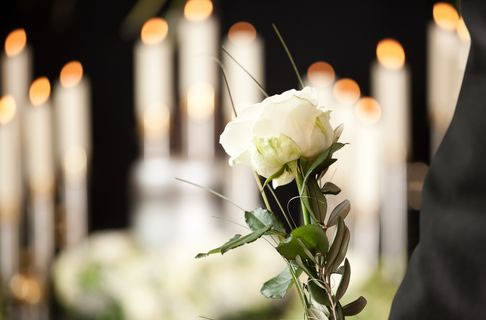 Military Services
Touch Screen Registry