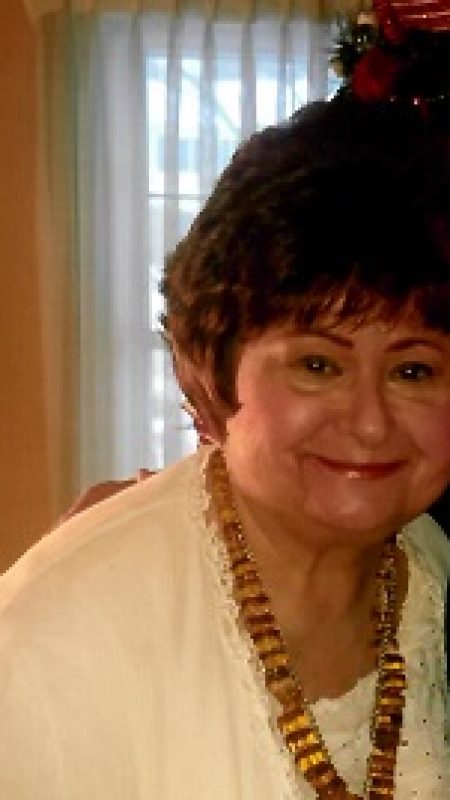 Patricia M. Gebauer
Visitation Date:
Saturday, September 12, 2020
Visitation Time:
9:00 a.m. until 11:30 a.m.
Funeral Date:
Saturday, September 12th, 2020
Funeral Time:
11:30 am
Place of Funeral:
Salerno's Rosedale Chapels
Interment:
Bartlett Cemetery
Patricia Gebauer, age 81, passed peacefully at home. She was preceded in death by her
parents, Walter and Julia, her husband Lowell, and her sister Genevieve.
Patricia is survived by her nephew and nieces, Michael, Debbie, and Sandra, great niece
and great nephews, Jackie, Joey, and Erik and great great nephews and nieces, Carter,
Maddox, Ethan, Hunter, Lila, and Haily, many cousins, and the many children that she
taught as a long time elementary school teacher.
In lieu of flowers or donations, Catholic Mass requests in memory of Patricia would be
preferred.