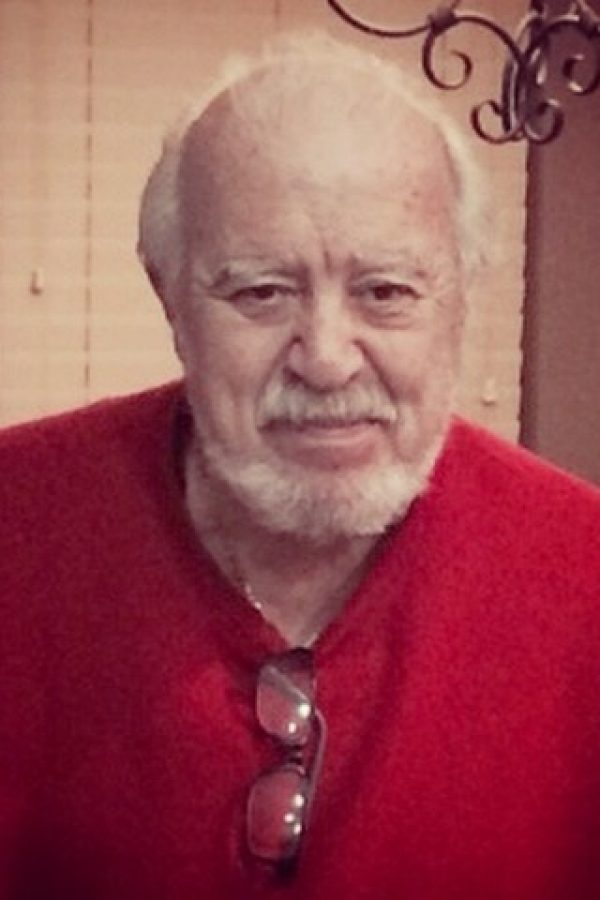 Albert Mason, Jr.
Visitation Date:
Monday, November 22, 2021
Visitation Time:
3:00-9:00 p.m.
Funeral Date:
Tuesday, November 23rd, 2021
Funeral Time:
10:00 am
Place of Funeral:
St. Philip The Apostle Parish
Funeral Notes:
During visiting hours, it is still recommended to follow the current State of Illinois Guidelines, and guests should continue to wear masks and practice social distancing.
Interment:
Queen of Heaven Cemetery
Albert John Mason Jr. was born on June 7, 1937. He passed away the evening of November 6, 2021 with his devoted wife (Marcia) by his side. He grew up in Chicago, Il with his mother (Mildred), father (Albert), and sibling (Anita). Albert was a devoted husband, father, grandfather, great grandfather and loving friend to all. Albert was an accomplished musician at a young age and was able to play many instruments, his favorite and one that he taught being the accordion. He went on to become a successful Hair Stylist and International Platform Artist for several companies. Albert opened his first Hair Salon where he would meet his wife (Marcia). Albert and Marcia celebrated their 55th wedding anniversary on September 24, 2021. Albert owned several Hair Salons throughout his 50 plus years career; with salons in the Chicagoland area and Orlando, Florida.
He was a rare combination of someone who had a love of life and a firm understanding of what was important – family and the simplicity of living a life with those you love.
Albert is preceded in death by his parents Albert and Mildred Mason.
Albert is survived by his loving wife Marcia, children Lisa (Mason) Carew and her husband David Carew, Jeffrey Mason and his wife Diana Mason, Richard Mason and his wife, Janine. His sister Anita (Mason) Ligman and her husband Tom Ligman. His 7 Grandchildren, Kelsey Carew, Courtney (Mason) Jones, Katie (Carew) Ortiz, Mathew Carew, Raquel Mason, Presley Mason and Kalie Mason and his 1 great-grandchild (Journey Jones). His Nieces and Nephews, Ami Ligman, James Ligman and Alan Wroblewski.