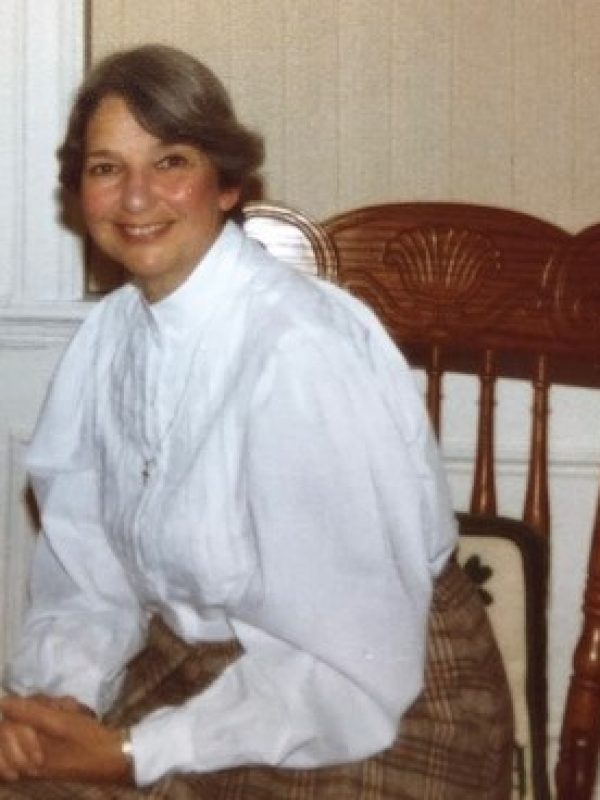 Bernadette Collins
Visitation Date:
Monday, May 3, 2021
Visitation Time:
All Service are at St. Isidore Parish
Funeral Date:
Monday, May 3rd, 2021
Funeral Time:
10:45 am
Place of Funeral:
St. Isidore Church
Interment:
Private Interment
Bernadette Collins (nee Kenna) was preceded in death by her beloved husband John T. (Jack), parents Thomas and Caroline Kenna and sister Irene Ryan. Bernadette is survived by daughters Bernadette A. Collins and Shealah Agraz. Loving Grams to grandchildren Alexandra and John L. (Jack) Agraz. She was greatly loved by friends, nieces, nephews and godchildren. Bernadette has a long history of community involvement and support at St. Isidore Parish, served on the board of the Bloomfield Club, participated in the Westwood Players Group and served as an election judge for decades. Family and friends to meet for Mass of the Resurrection and interment will be held on Monday, May 3rd AT 10:45 AM at St. Isidore Parish in Bloomingdale, IL (https://stisidoreparish.org) . Arrangements by Salerno's Rosedale Chapels (www.salernofuneralhomes.com).