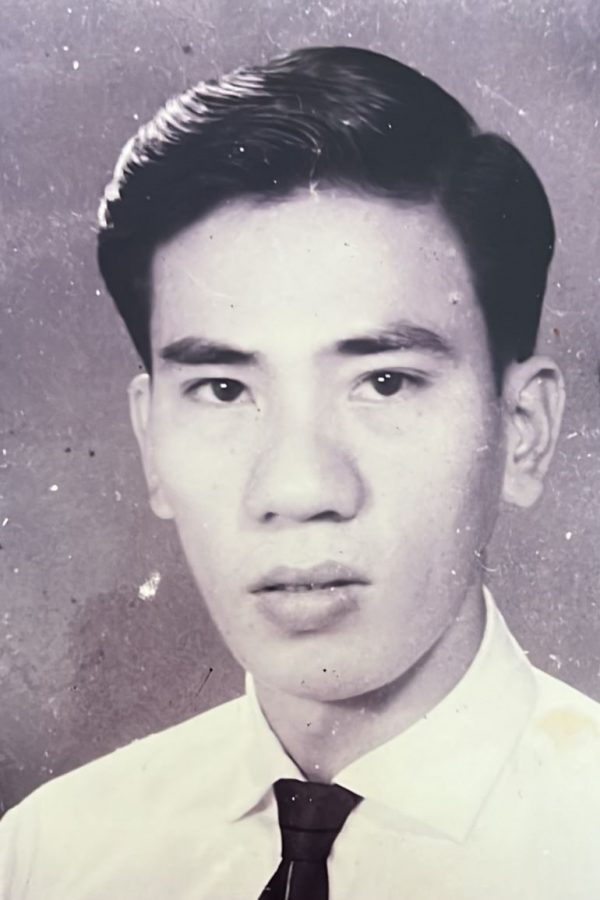 Dai Tran
Funeral Date:
Saturday, January 22nd, 2022
Funeral Time:
10:00 am
Place of Funeral:
Queenship of Mary Church
Funeral Notes:
During visiting hours, it is still recommended to follow the current State of Illinois Guidelines, and guests should continue to wear masks and practice social distancing.
Interment:
Private
Mr. Dai Van Tran, age 83, passed away on Wednesday January 12th, 2022. Dai was preceded in death by his wife, Phan Thi Pham. Dai is survived by his 10 children and 22 grandchildren. Mr. Tran was born in Hưng Yên, Vietnam. He was a veteran during the Vietnam war. After the war, he worked with his family to build a small business in Vietnam. Due to the commitment and struggles he endured during and after the Vietnam War, Dai, his wife and children were able to come to America for a better life. His legacy will live on within his children and grandchildren. They are forever grateful for the opportunities he had given them. The visitation will be held in private, followed by a funeral mass at 10 am (Queenship of Mary 219 Armitage Ave, Glen Ellyn, IL 60137), with private burial to follow.