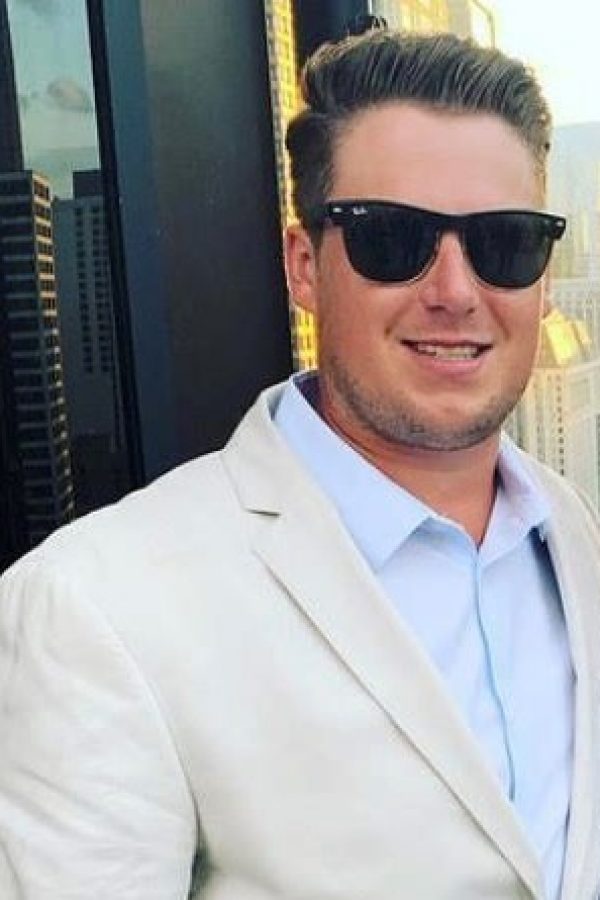 Eric J. Voelker
Visitation Date:
Thursday, March 11, 2021
Visitation Time:
5:00-8:00 p.m.
Funeral Notes:
During visiting hours, it is still recommended to follow the State of Illinois Guidelines limiting groups to 50 people or less and should continue to wear masks and practice social distancing.
Interment:
Burial Private
Eric was a lifelong resident of Bloomingdale, where he grew up excelling in Boy Scouts, school, and several sports. As he grew older, he took a particular liking to hockey and later golf. Anyone that knew Eric knew of his zest for life, his selflessness, and his love for family and friends including his dog Harley. Eric was a movie-goer, loved live music, and was also a "foodie". With his infectious smile, charisma, and great sense of humor, he could bring light to any situation. Eric longed for adventure and was planning a canoe trip similar to the one he once had with his brothers and his dad. Eric was loved deeply by everyone, and it goes without saying that he will be missed tremendously.
Eric J. Voelker, Loving Son of Linda and the late Robert "Bob" Voelker; Dear Brother of Scott (Laura) and Mark; Dear uncle of William; Dear Nephew of Janet (Al) Alvis, Phyllis Rosselli, Lisa (Thomas) Fiddler, John (Coleen) Forsythe, Karen (Michael) Fahey and Diane (Joseph) Wisniewski; Fond Cousin of Matthew, Zachary, Leah, Amanda, Ryan, Alyssa, Kelly, Michael, Andrew, Jolene and Alex.
In light of COVID-19 Eric's family requests that for his service, masks and social distancing are mandatory and hugging is discouraged.