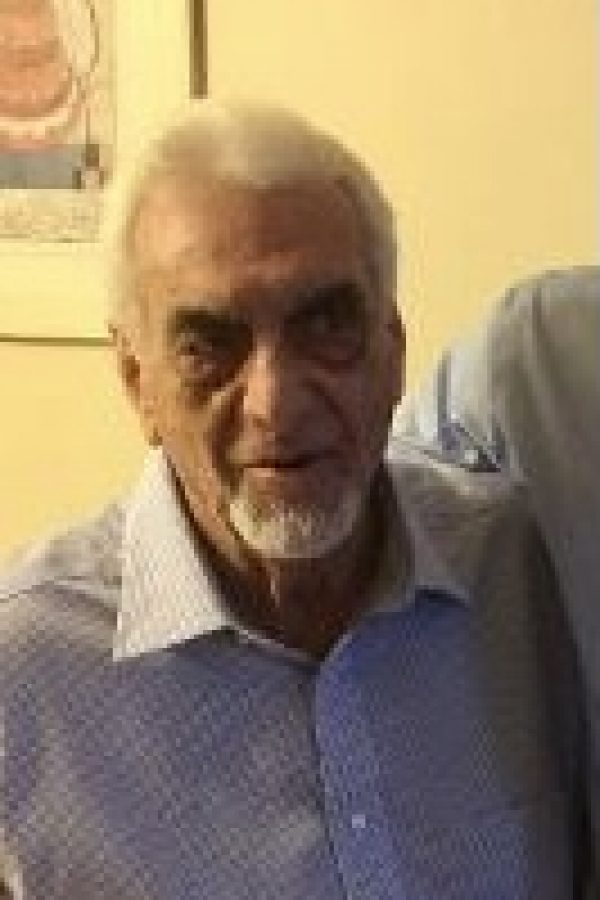 Frank C. Ritacco
Funeral Date:
Wednesday, May 11th, 2022
Funeral Time:
10:00 am
Place of Funeral:
Shrine of Our Lady of Pompeii
Funeral Notes:
Visiting Hours from 9:00 a.m. until time of funeral Mass 10:00 a.m. ALL AT THE CHURCH
Interment:
Queen of Heaven Cemetery
Frank C. Ritacco, Beloved husband of the late Angeline (nee Dinardi) Ritacco. Devoted father of Anthony (Margie) Ritacco, Frank (Elaine) Ritacco, Carmen Ritacco and Fran (Michael) Holmgren. Loving son of the late Anthony and Frances Ritacco. Cherished grandfather of Anthony Ritacco, Frank (Laura) Prado, Anjelica and Karah Ritacco and the late Carmen Ritacco. Dear uncle of many nieces and nephews. Frank loved living on Taylor Street and raising his family there. He enjoyed playing an active role in many young men's lives while coaching many activities in Sheridan Park. He's remembered by many for his love of the race track and playing cards at the club.