Posted by:
Larry & Chestra Stilwell
Posted on:
Sunday, January 22, 2023
Dearest Tony and Family, Our prayers are for you during this sad time in your lives. We truly loved your Mom and treasure all of the occasions we were together. Her sparkling personality and warm smile are what we'll remember always. Know that she is at peace with your Dad and other family members in the arms of the angels in heaven.
---
Posted by:
joe and Donna wagner
Posted on:
Saturday, January 21, 2023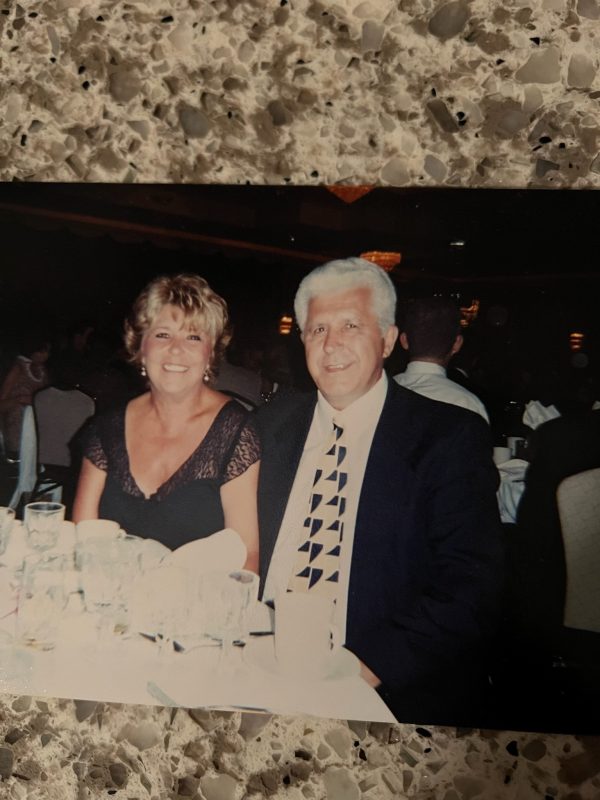 they look so happy here, this is how jan and bruno will be remembered by our family..we are so sorry for your loss, love the wagners
---
Posted by:
Rich and Theresa Bigos
Posted on:
Friday, January 20, 2023
Tony and Family, Please accept our deepest Sympathy on Mom's passing. She will be missed by many but will never be forgotten. Jan was not only our cousin but she was a good friend. She would do anything for you if you needed help. We will cherish the good times and memories we shared together. May she rest in Peace in the Arms of the Angels. Love and Blessings. Rich and Theresa
---
Posted by:
Gloria Tortorich
Posted on:
Thursday, January 19, 2023
Tony and Michelle, so sorry to hear about your Mom. She was a good friend to our family and we will miss her smiles. But know she is no longer in pain, with the love of her life and with her God. Thoughts, prayers and hugs.
---