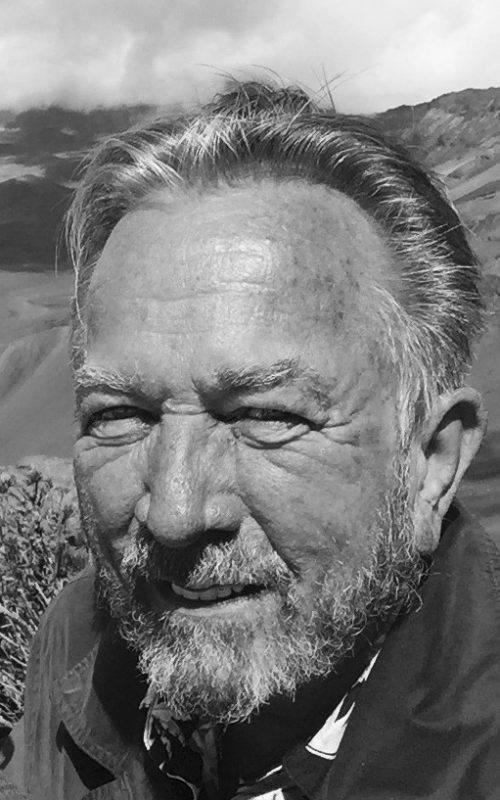 Jerry Dusinski
Visitation Date:
Thursday, November 19, 2020
Visitation Time:
9:30 a.m. until 10:30 a.m.
Funeral Date:
Thursday, November 19th, 2020
Funeral Time:
10:30 am
Place of Funeral:
Salerno's Rosedale Chapels
Funeral Notes:
During visiting hours, it is still recommended to follow the State of Illinois guidelines limiting gathering and guests should continue to wear masks and practice social distancing.
Interment:
St. Adalbert Cemetery
Jerry Dusinski, aged 70, passed away peacefully at home on November 15th with his beloved wife, Pat (Tokarz) and children, Allison (Jeffrey) and Kevin (Stephanie) by his side.
He was born on July 16, 1950 to Stanley and Alfreda (Pielach) Dusinski. He was the respected older brother to Stan, Mary and Mike and the cherished grandfather of Genna, Elijah, Emily and Ian.
Jerry was a family man, a foodie, a traveler and a warm shoulder to lean on. He was soft spoken, strong hearted and respected by all. Inherently capable, Jerry could repair a car, build a deck or remodel his house. He attended DePaul University where he earned his Bachelors in Mathematics and, most importantly, met the love of his life. Jerry and Pat were partners in everything and built a life rich with family and friends. Their children were blessed with his unwavering support throughout their lives. He was a pioneer in computing and spent most of his career as Information Systems Manager at Triangle Packaging. In his later years he was entirely devoted to his family and grandchildren.
Viewing on Thursday, November 19, 9:30-10:30am. Please abide by current guidelines for masks and social distancing. There will be a blessing at the funeral home, and we will proceed directly to St. Adalbert Catholic Cemetery, Niles. Interment in the St. Joachim Mausoleum.
A Celebration of Life will be planned for Jerry at a later, safer date.
If you prefer to make a donation in lieu of flowers, please send donations to JouneyCare Hospice or The American Liver Foundation.