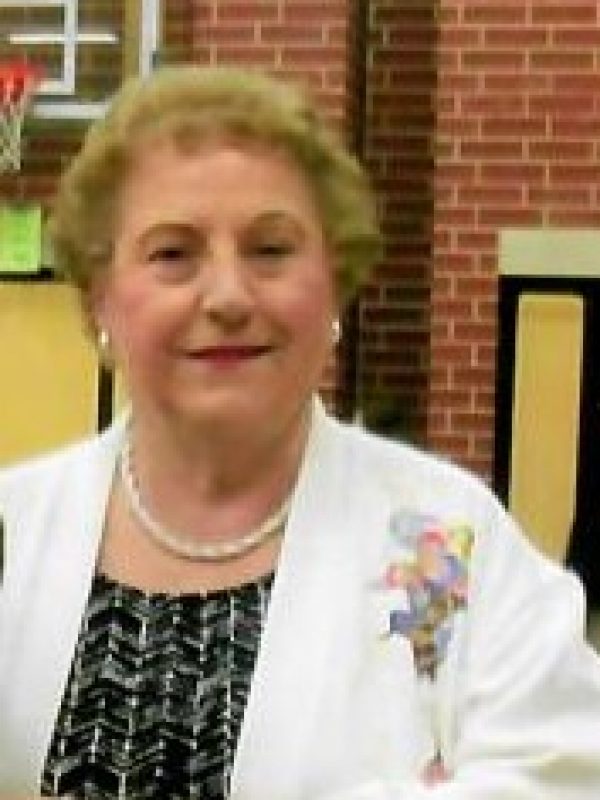 Joan Bradshaw
Visitation Date:
Wednesday, January 13, 2021
Visitation Time:
10:00 a.m. until 12:00 Noon
Funeral Notes:
During visiting hours, it is still recommended to follow the current State of Illinois Guidelines, and guests should continue to wear masks and practice social distancing.
Interment:
Clarendon Hills Cemetery
Joan Bradshaw, beloved wife of the late Robert Sr., devoted mother of Robert Jr. (Rose) Bradshaw, the late Diane Bradshaw and Janet (Dave) Godek; adored grandmother of Brian Bradshaw, Justin Godek and Derek Godek; loving sister of Eugene (Lorette) Koenig; and dear aunt of several nieces and nephews.
Joan was a 58 yr resident of Addison, IL. She worked locally at the Addison True Value until it's closing, and at Ace Hardware Corporate offices in Oak Brook, as an Administrative Assistant, prior to retirement. Joan will be remembered for her fun-loving attitude, her love of dogs, and enjoyment of travel. She was a true social butterfly determined to keep busy and have fun. She was a cherished friend and will be missed by all. In lieu of flowers, donation to the anti cruelty society are appreciated.