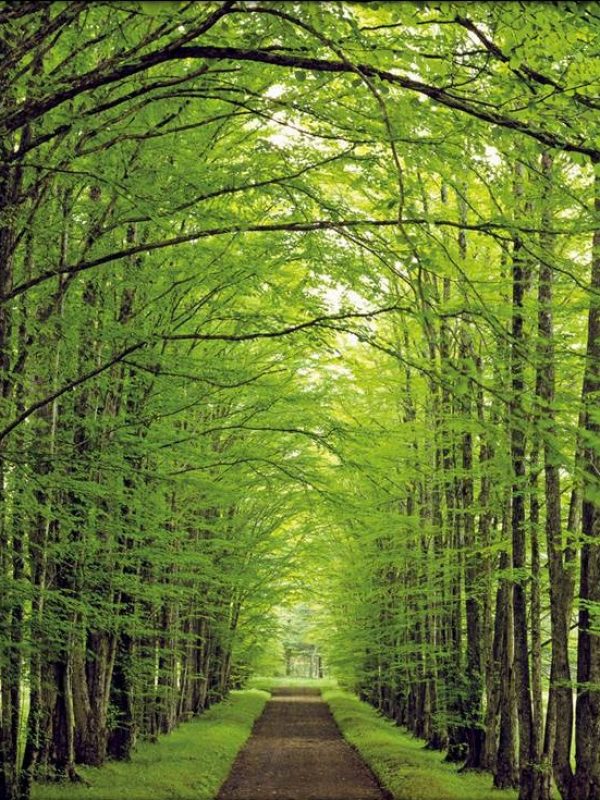 John X. Winnicki
Visitation Date:
Saturday, June 25, 2016
Visitation Time:
Saturday 12:00-4:00 p.m.
Funeral Date:
Saturday, June 25th, 2016
Funeral Time:
3:00 pm
Place of Funeral:
Salerno's Rosedale Chapels
Interment:
John X. Winnicki, age 86, of Bartlett; Beloved husband of the late Noreen "Sue" (nee O'Connor); Devoted father of Barbara (Daniel) Jarzynkowski, Christopher (Cherry), and Kathy "Kate" Winnicki; Dear grandfather of Christina, Jennifer and Mary Beth Winnicki, Cathi Joy (Stephen) Kentner and Brandie (Skip) Krause; great grandfather of 6; great great grandfather of 1. Visitation Saturday 12:00-4:00 p.m. with a funeral service starting at 3:00 p.m. at Salerno's Rosedale Chapels 450 W. Lake St. Roselle, IL. 60172 (3/4 mile west of Bloomingdale/Roselle Rd.). Interment private. For info 630-889-1700 or www.salernofuneralhomes.com. In lieu of flowers, donations in John's memory to the charity of your choice appreciated.