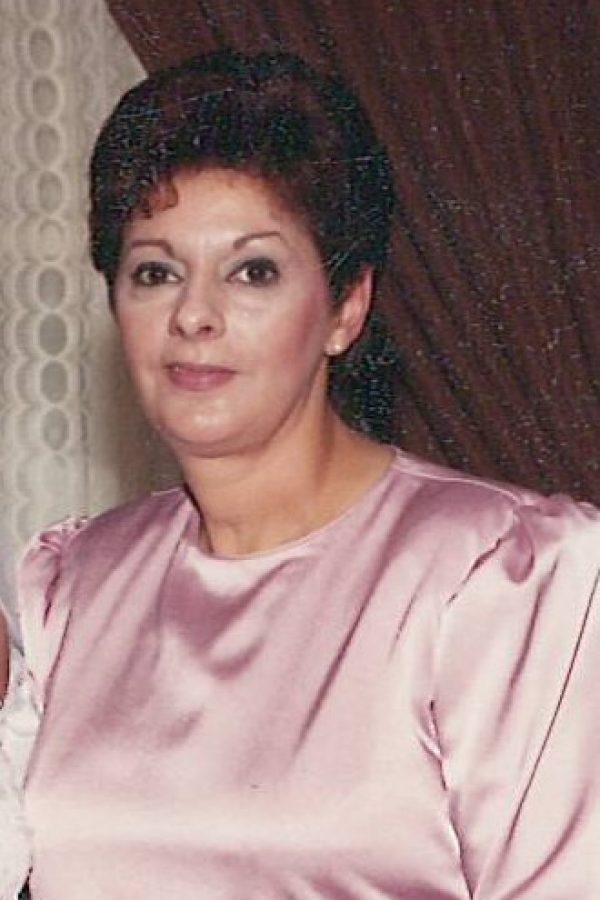 Julie P. Hudson
Visitation Date:
Tuesday, October 12, 2021
Visitation Time:
8:30 a.m. to 10:00 a.m.
Funeral Date:
Tuesday, October 12th, 2021
Funeral Time:
10:30 am
Place of Funeral:
St. Bernardine Catholic Church
Funeral Notes:
During visiting hours it is still recommended to follow the State of Illinois guidelines, guests should continue to wear masks and practice social distancing.
Interment:
Mount Carmel Cemetery
Julie P. Hudson nee: Natale; Beloved wife of BJ; Devoted mother of Michael, Anthony (Maggie), Vicki, the late Marie Antoinette Basarich, Lori, Rocky (Anabel), Fond grandmother of Michelle, Julie, Brian, Tiffany, Kristina, Christopher, Breana, Carmela, Benjamin, Sebastian, Christian and Great grandmother of 13, Dear sister of Louis (Judy) and the late Vito (Jeanne); Dear sister in law of Virginia (Frank) Russo and Gary (Martha), Pam, Elaine, Trish; Dear aunt of many nieces and nephews. Arrangements by Ralph Massey Funeral Director, LTD.