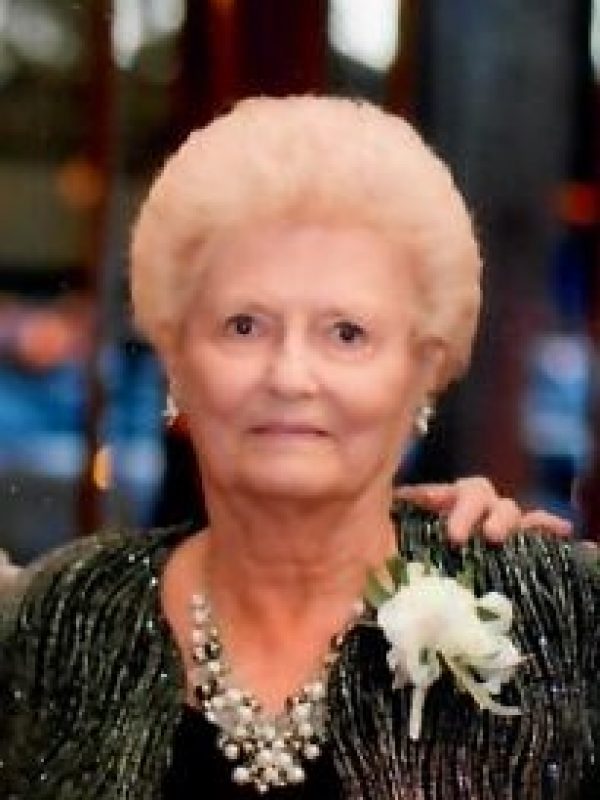 Laverne F. Malinowski
Visitation Date:
Monday, February 15, 2021
Visitation Time:
Visitation will be private, family and friends are welcome to join together for Mass at Corpus Christi Church
Funeral Date:
Monday, February 15th, 2021
Funeral Time:
11:00 am
Place of Funeral:
Corpus Christi Church
Funeral Notes:
During visiting hours, it is still recommended to follow the State of Illinois guidelines limiting gathering and guests should continue to wear masks and practice social distancing.
Interment:
Resurrection Cemetery
Laverne Malinowski passed away on Tuesday, February 9th, 2021 at age 87.
Laverne was born on November 6th, 1933. She married Edward Malinowski on September 11th, 1954, and together they raised three children. Laverne was known for her spirit and her love for her friends and family. She loved hosting holidays, traveling, and winning card games against her grandchildren.
Laverne is preceded in death by her parents, Joseph and Mary, her husband Edward, and her brother Joseph Jr. She is survived by her children Michael, Lynne, and Thomas, as well as her nine grandchildren and seven great-grandchildren.