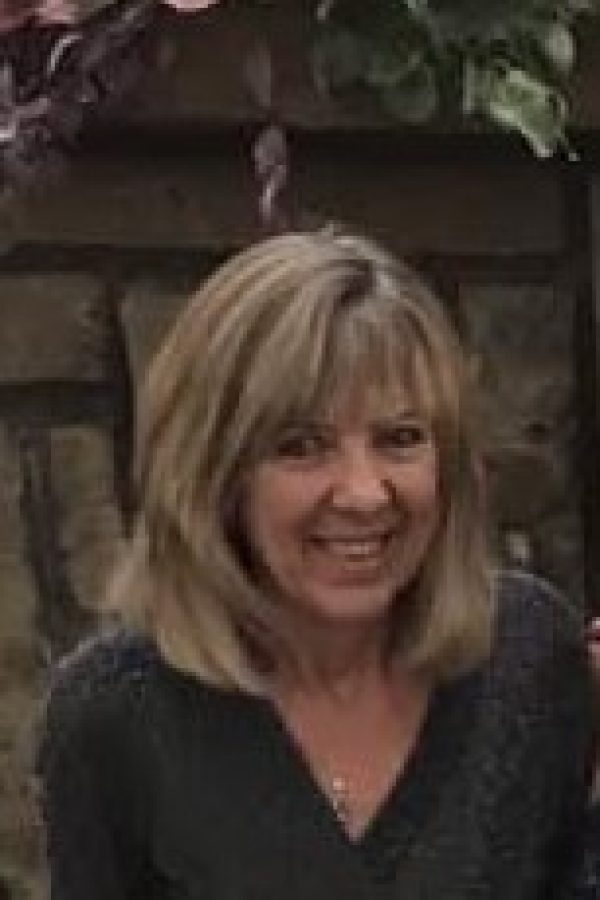 Linda Kappa
Visitation Date:
Sunday, November 20, 2022
Visitation Time:
3:00 p.m. to 9:00 p.m.
Funeral Date:
Monday, November 21st, 2022
Funeral Time:
10:30 am
Place of Funeral:
Church of the Holy Spirit
Funeral Notes:
Prayers and final viewing will begin at 8:30 a.m. on Monday morning at the Funeral Home.
Interment:
Mount Carmel Cemetery
Linda Kappa age 68 loving mother of four, and adoring wife of her late husband Thomas Kappa, was called home on the morning of November 12 th , 2022, after a long 8 year battle of a rare PSP brain disease. Linda born in Waco, Texas moved and grew up in California with her family and later met her husband Tom who was serving in the Air Force. They eventually headed to Chicago to have and raise their 4 children, Anne, Michael, Anthony, and Stephen. They spent 50 wonderful and most fulfilling years together until last year when her beloved husband Tom passed away from pancreatic cancer. Linda spent many years working as a waitress for Riccardo's Ristorante in Schaumburg where she made lifelong friends, and then she moved on to being a bank manager at BMO at a few different locations making even more friends that all adored her and supported her up until her disease started to show its face and she could no longer work. While she wasn't working you would find her in the kitchen. She loved to cook. She made the best homemade gravy and meatballs, or fried eggplant. When not in the kitchen she would always be doing something, whether it was playing with the kids, cleaning, walking the dogs, or gardening. Her family was her pride and joy, her life. She was the most selfless and most beautiful soul you could imagine. She absolutely adored her grand and great grandchildren. She looked forward to weekends watching them or visiting with them and buying them Christmas gifts just to see the happiness in their eyes. She loved playing cards and bingo with family and friends. In the summertime you would find her over by her daughters swimming with all the family, she truly was her happiest just being a mother and grand and great-grandmother. She was the best mother, grandmother, great-grandmother, and sister and will truly missed. Devoted Mother to Anne (Matt), Anthony, and the late Michael and Stephen; Cherished Grandmother to Jessica (Wayne), Ryan, and Christina
Loved Great Grandmother to Annabelle and Oliver; Dear Sister to Liz (John), Jaime (Rebecca), and Joey Darlene (Steve), the late Barbara (Jim).