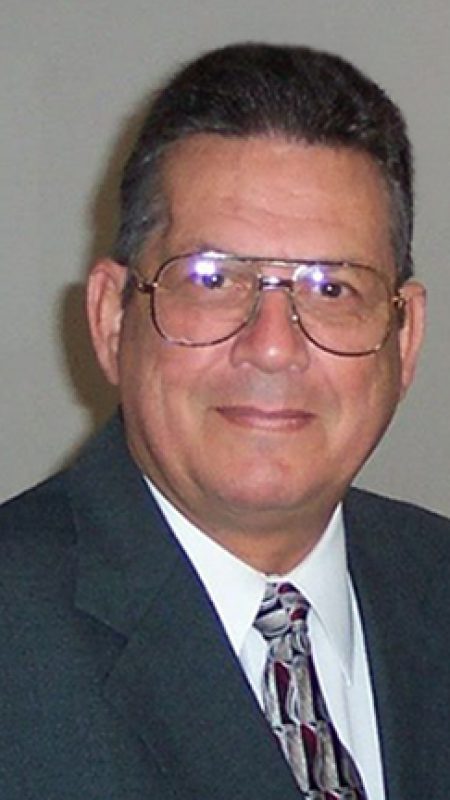 Marius Pagos
Visitation Date:
Tuesday, February 9, 2016
Visitation Time:
4:00-9:00 p.m. Tuesday. Family and friends are asked to gather at the funeral home Wednesday at 9:30 a.m.
Funeral Date:
Wednesday, February 10th, 2016
Funeral Time:
10:30 am
Place of Funeral:
Interment:
Elmwood Cemetery
Marius J. Pagos, age 80, passed away in Surprise, Arizona on February 3, 2016. He was born in Chicago, Illinois on July 3, 1935. Marius is survived by his wife Stella Pagos; 4 children, Maria (Howard) Marella, Jerry Pagos, Spero Pagos, and Andrea Pagos; 6 grandchildren, Dominic (Tricia) Marella, Nikki (Tony) Doan, Alexandra Pagos, Briana Pagos, Mario Pagos, and Anastasia Pagos; 3 great-grandchildren and his brother Anton (Sandie) Pagos. He was preceded in death by his parents Spero and Joyce Pagos, and his brother Jerry Pagos. Funeral Wedensday, 9:30 a.m. from Salerno's Rosedale Chapels, 450 W. Lake St. Roselle to St. Demetrios Greek Orthodox Church. Service 10:30 a.m. Interment Elmwood Cemetery. Visitation Tuesday 4:00-9:00 p.m. Trisagion Service 7:00 p.m.