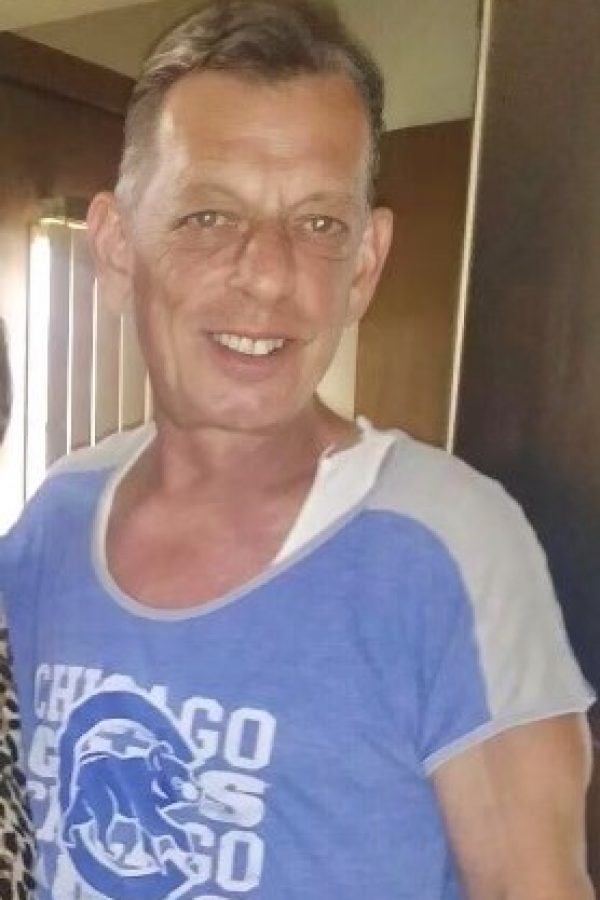 Robert E. Palmer
Visitation Date:
Tuesday, October 12, 2021
Funeral Date:
Tuesday, October 12th, 2021
Funeral Time:
12:00 pm
Place of Funeral:
Elmhurst Presbyterian Church
Funeral Notes:
Visitation will be held AT CHURCH Tuesday 10:00 a.m. until 12:00 p.m. During visiting hours, it is still recommended to follow the State of Illinois Guidelines.
Interment:
Burial Private
Bob Palmer was born on Wednesday May 2, 1962 to Charles D. and Jeanette A. Palmer at Edgewater Hospital in Chicago IL.
Bob was the 2nd of 4 children and also the 2nd Son (Craig, Bob, Joy, Mike). Bob's early life was spent in the Village of Elmwood Park until he moved with his family to Elmhurst when he was 9 years old. He attended York Community High School here in Elmhurst and is survived by many nieces and nephews and too many friends to mention.
Funeral Tuesday, October 12, 2021 beginning with Visitation from 10:00 a.m. to 12:00 p.m. at Elmhurst Presbyterian Church, 367 Spring Road, Elmhurst, IL 60126 followed by a Church Service at 12:00 p.m. Burial will be Private
In lieu of flowers, donations may be made in Bob's memory to the American Cancer Society at www.cancer.org. Arrangements by Sciaraffa Funeral Directors. For information please call (630) 889-1700.