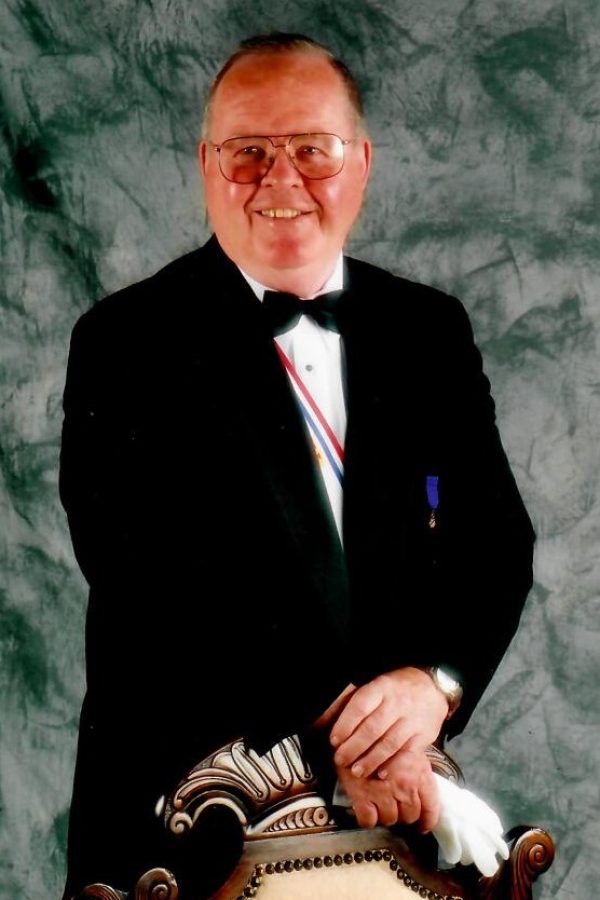 Roger James Davis
Visitation Date:
Saturday, May 20, 2023
Visitation Time:
at CHURCH 9:00 a.m. to 10:30 a.m.
Funeral Date:
Saturday, May 20th, 2023
Funeral Time:
10:30 am
Place of Funeral:
Saint Matthew Church, Glendale Heights
Interment:
Private Interment
Roger James Davis
Roger was born and raised on the Southwest side of Chicago. He attended Saint Rita Grammar School and Campion Jesuit High School in Prairie Duchene, Wisconsin. The Davis family had a cottage on Delavan Lake where they spent every summer for over 80 years. This was Roger's Favorite time of his life. This is where he met Sandra, the love of his life. They were later married on June 7, 1958. The cottage was a tradition that was passed on to their children where many memories were made. His faith, mother and father, family and friends are his legacy. In 1963, the Davis family moved to Glendale Heights and became members of Saint Matthew parish where Roger taught CCD for many hears. At that time, the parish was growing with young families that needed a strong Religious Education program. Roger later became the president of the entire Religious Education program and the teens came to the Davis home weekly. Roger, along with Fathers' Jerry Riva,
Ted Weitzel and Sister Patricia Ann McCarthy worked together to form what would become the foundation to meet the needs of Saint Matthew parishioners today. Roger was an extraordinary minister, usher, and a founding member of the Knights of Columbus Council 9893. He served as a Grand Knight and he was Chairman of the Tootsie Roll drive for many years. Roger worked in the publishing business his entire career. He was the founder and Publisher of Plant Services magazine. He retired as Executive Vice President from Putman Publishing in 2004. He served on the board of RRAF, a program for adults with developmental disabilities, and later was President for many years. His commitment to RRAF was on behalf of his daughter Brooke Ann who attended the program for over 30 years. He was a voracious reader and read everything but had a great passion for History. Roger was preceded in death by his infant son Scott Robert; his parents Margaret and Philip Davis; his sisters Lorraine and brother-in-law Lee; Jane and brother-in-law John; his niece Sharon Irving Noble and nephew Lee Michael Kennedy. He is survived by his wife Sandra of 65 years, his son Jeff (Alyce), daughters Kelly (Mark) Stibal, Tracy, and Brooke Ann; grandchildren; Jordan Alexandra, Kyle James, and Devin Lee. You were a loving husband, father and friend, we will love you forever, for always and for keeps. Visitation Saturday, May 20,2023 from 9:00 a.m. to 10:30 a.m. at Saint Matthew Church, 1555 Glen Ellyn Rd., Glendale Heights, IL. Mass to follow at 10:30 a.m. In lieu of flowers, donations may be made to St. Matthew Knights of Columbus Council 9893, 1555 Glen Ellyn Rd., Glendale Heights, IL 60139.