Posted on:
Monday, December 14, 2020
Thanks for your friendship and sharing time with the Ortega Family ! Nephew
---
Posted by:
Michele DeMaria
Posted on:
Sunday, December 13, 2020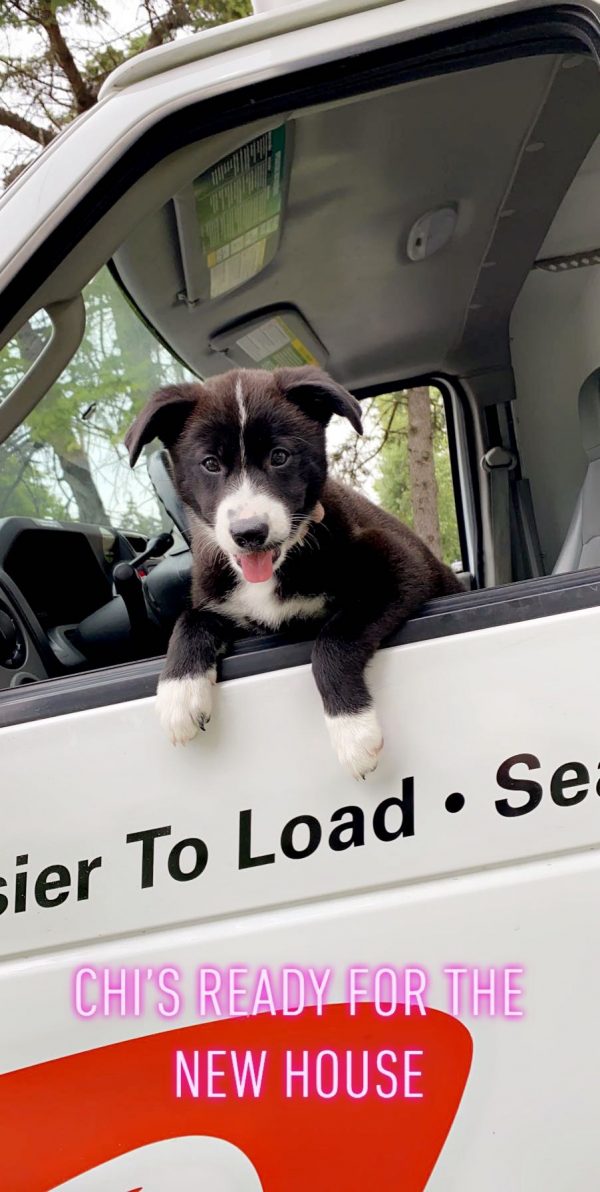 Chucky wasn't just my best friends Uncle, he was my friend. The countless laughs we shared together always made my days better. Without Chucky we wouldn't have been able to move onto better things like getting our home. He always made sure that we had what we needed and never asked for anything in return. It was only fitting I used the photo of your first dog niece on the day we moved. You'll forever be missed, by all of us, we love you.
---
Posted on:
Sunday, December 13, 2020
Some of the best childhood memories come to mind when I think of you. Your happiness shared with all of us will not be forgotten. RIP
---
Posted by:
Miguel & Madeline Valle
Posted on:
Sunday, December 13, 2020
Zuriel, it's hard to imagine our life without you in it, since you were a part of our family for 10 years, and you were so loved by our family. One of the things that I really appreciated about you, was how caring and loving you were to our family, especially how you cared for my daughter, Adalis; how you would light up a room when you walked in it, greeting everyone. My family and I are going to miss you so much, we love you Zuriel. Rest in peace, in your heavenly father's arms.
---
Posted by:
Ytzalia Rodriguez
Posted on:
Saturday, December 12, 2020
Chucky wasn't just my uncle, he was so much more. He helped raise me and showed me my favorite movies and games. He would go out of his way to feed me at the most inconvenient times, and he would spend hours with me during my sleepless nights. Chucky was my best friend; he was my confidant, and he was my brother. He was always the only one to ask me about my day when I got home. He would never interrupt me or talk over me when I chose to talk. He always made space and time for me. He was always willing to show me right from wrong. But also ready to tell me some insane story like how he would break a lock with just a shirt Chucky was always happy to put anyone before him and always ready to make a new friend. He would never burden other people about his problems, and he would carry the problems of the world if someone asked him to. Chucky was always the first to get to somewhere and the last to leave. Chucky played a key role in who I am as a person today. He always wanted to protect me, and I don't know what I will do without him. I will always carry Chucky with me, and I hope he will always carry me with him. I will miss my Chucky with every fibre of my being. Nothing will be the same without him. I love you so much Chucky. Farewell and I hope we meet again one day.
---
Posted by:
Jennifer Herrera
Posted on:
Friday, December 11, 2020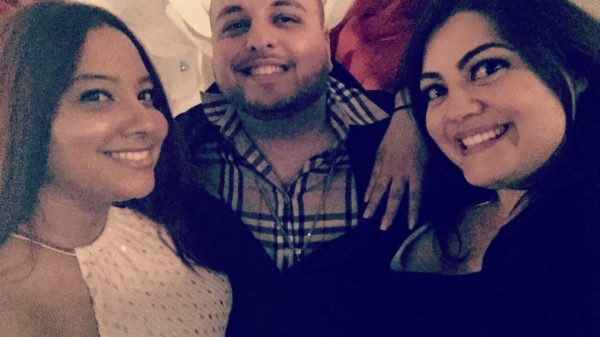 My Primo you will be so missed! Thank you for always having my back. Rest In Paradise Cuz
---
Posted on:
Friday, December 11, 2020
You were not just my friend but my family. The little brother I never had. Always there when i needed you. Thank you for the many years of laughter and love you showed to me and my family. You will forever be missed my little Chucky. May you Rest In Paradise Lil Brother.
---
Posted by:
Nailene Idalyze Herrera
Posted on:
Friday, December 11, 2020
An Eternal memory until we meet again. Those special memories will always bring a smile if only I could have you back for just a little while. Then we could sit and talk again just like we used to do you always meant so very much and always will do too. The fact that you're no longer here will always cause me pain but you're forever in my heart until we meet again. I love you❤️
---
Posted on:
Thursday, December 10, 2020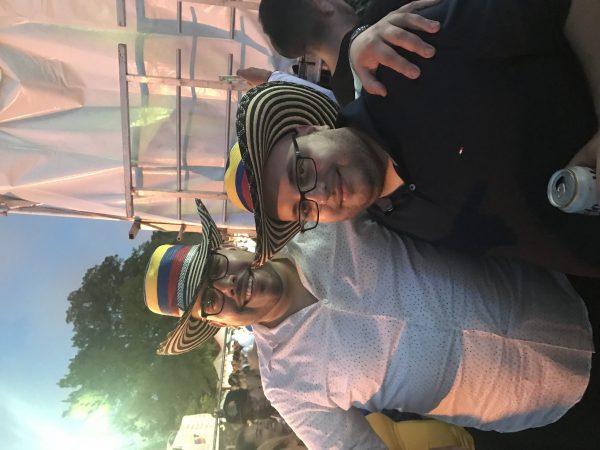 Primazo eras mas que mi primo carnalito te voy extrañar
---
Posted on:
Thursday, December 10, 2020
Mijo you were like a son to me , we are heartbroken you no longer going to be with us, thank you for the moment we shared , how you loved my daughter , beautiful caring person , going to miss you asking me for Arepa , RIP my son , this not a good bye
---