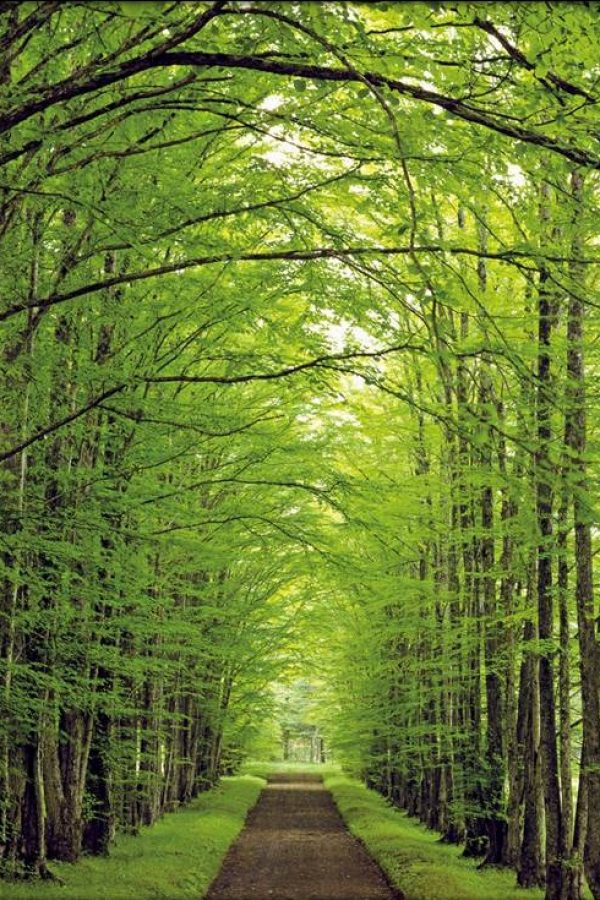 Eugene Richard Gasparro
Visitation Date:
Thursday, May 19, 2022
Visitation Time:
All Services were Private
Interment:
Queen of Heaven Cemetery
Obituary for Eugene Richard Gasparro (12/5/1935 – 5/13/2022)
Eugene passed away peacefully on the morning of 5.13.22 at his home for the past 12 years (Ascension Living Casa Scalabrini Village) in Northlake, IL.
Eugene was born in Chicago, IL, and spent his entire life in the Chicago metro area. His parents immigrated from Italy to the Chicago area in 1917. Eugene cared for his mother (Angela Marie) from 1970 until her death in 2000. He moved from the northwest side of Chicago to River Grove, IL in 1984 and lived there until moving into Scalabrini Village in 2010. Eugene was the youngest in a family of five. He had two sisters and two brothers. He is survived by three children, six grandchildren, and four great-grandchildren.
Eugene was an avid supporter of all Chicago sports teams and fulfilled his lifelong dream of seeing the Chicago Cubs win a World Series when they won the championship in 2016. He also loved cooking, singing, and watching classic movies.